Teen Nights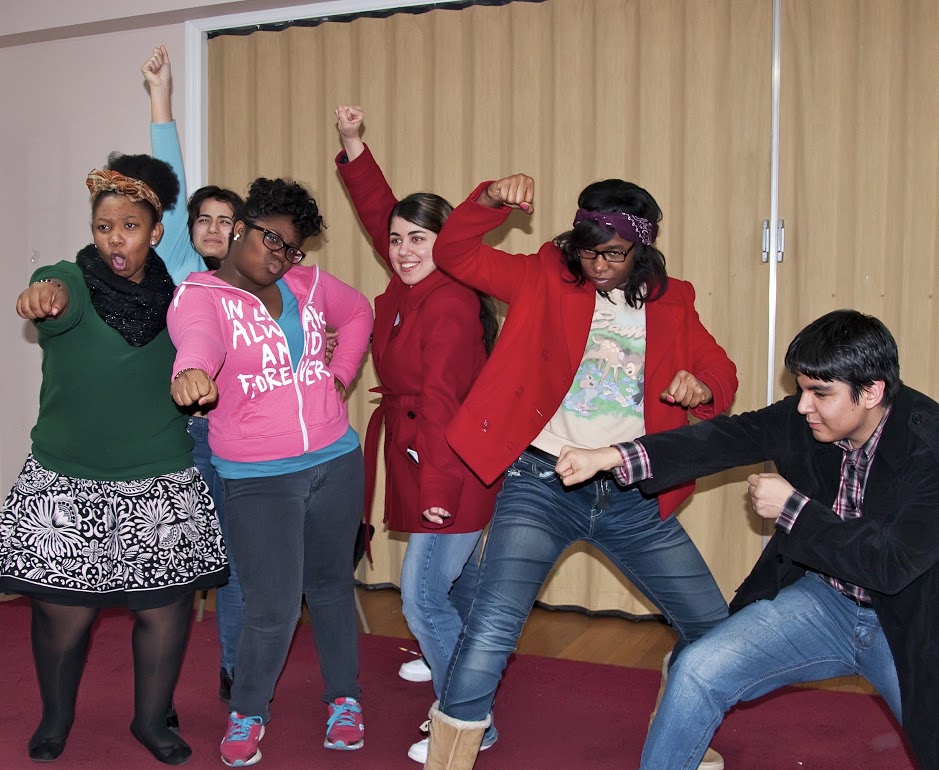 Friday Teen Arts Nights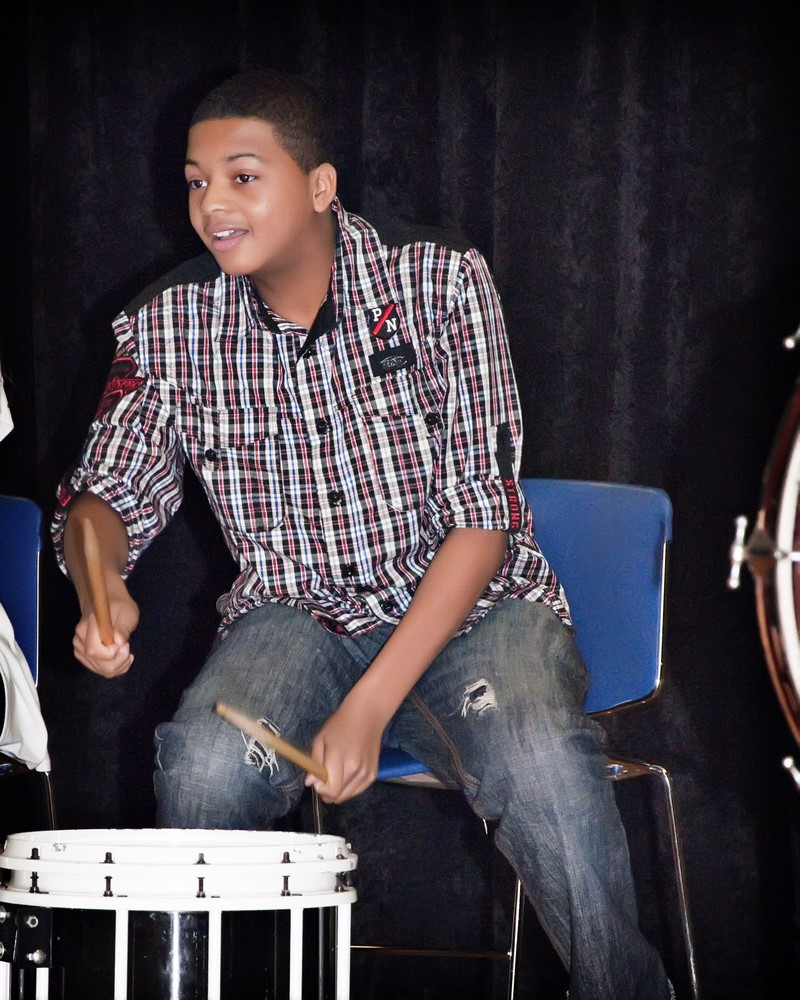 At the Institute, teenagers have a night all their own where they can learn, laugh and express themselves in a safe, supportive and non-competitive environment.
TEEN TALK: Beginning at 4:45 student can participate in Teen Talk, an adult-guided, teen-focused discussion group that encourages them to get to know each other by exploring their thoughts and ideas ranging from "favorite childhood memories" to "dealing with difficult friendships".
CLASS: Two sessions of 80 minutes art classes—5:30-6:50 and 7:30-8:50. Students can choose just one class, but many stay for both sessions.
DINNER: Home cooked meals are provided to all Teen Night students at no cost. Students enjoy a balanced dinner and a sweet treat while having some down time with friends before the next session of classes.
PROJECT TEAMS: Beginning at 8:50-9:30, the teens end the evening with student-led creative clubs that gives them an opportunity to work on an artistic project of their choice.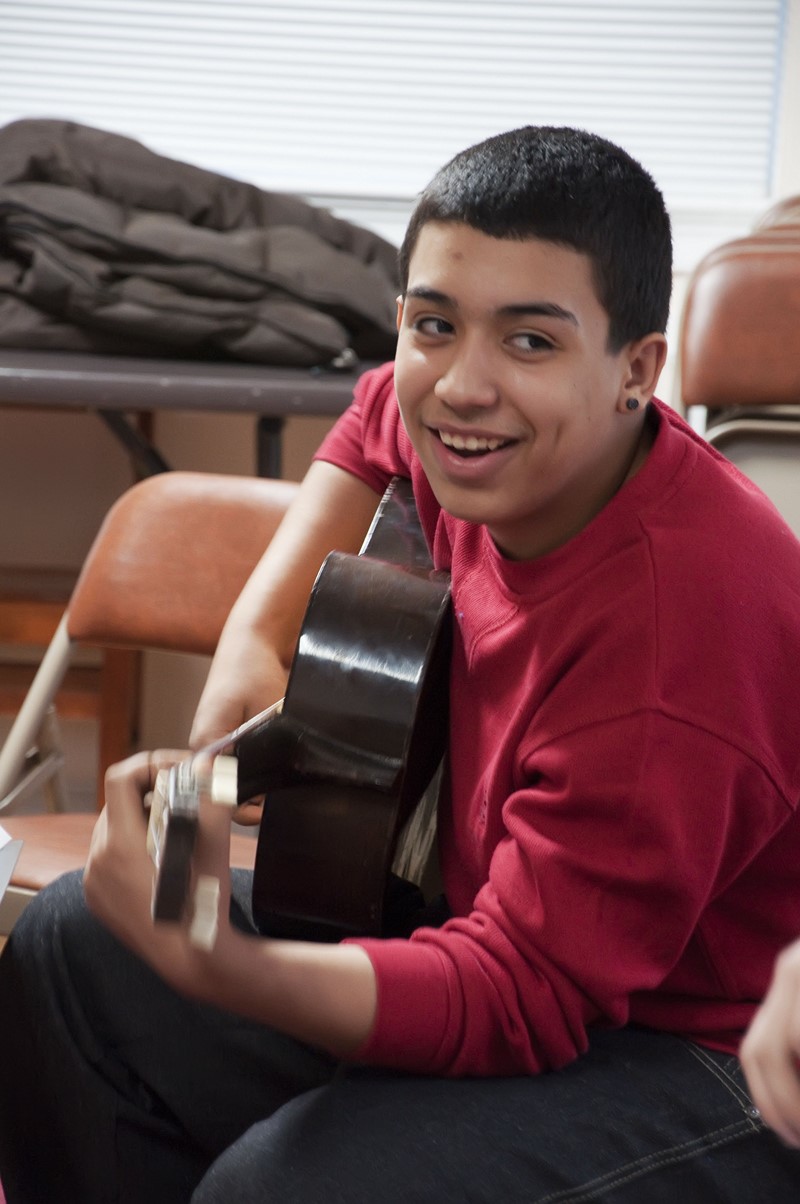 Past teams included Band, Singing, Dance and Creative Writing/ Spoken Word team.

Exceptional teen students may be invited to join the Youth Leadership Institute. The YLI is a high-level training and mentoring program that prepares teenagers to serve as role models and program assistants for the Institute. YLI teenagers build a wide range of skills in communication, teamwork, problem solving and decision making that prepare them for success.