Becoming a Member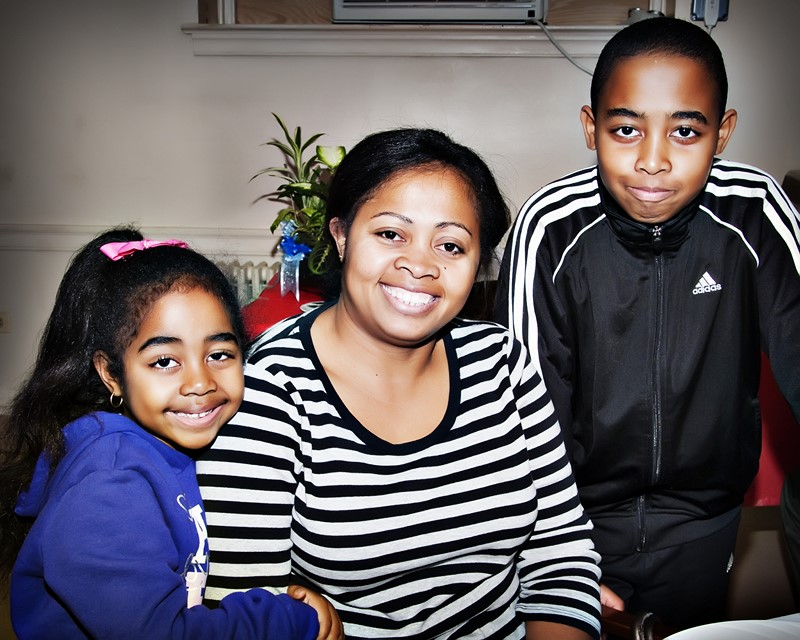 Becoming a Member of the Institute means becoming part of a team that works to create H.A.R.M.O.N.Y.—Helping Achieve Responsible Motivated Optimistic Neighborhood Youth through the arts. Members believe that the Institute's approach to arts learning not only makes for more artistic and well-rounded children but also more confident, capable, and connected people.
Members work to promote and expand the work of the Institute through fundraising, volunteering, and staying involved with the Institute over the course of the year.
Membership also comes with benefits including reduced tuition and tickets to Institute trips and events.
MEMBERSHIP COST FOR THE 12/24 -WEEK 2021-22 SEMESTER:
Members are required to pay an annual fee and commit to volunteering and meeting fundraising goals.
MEMBERSHIP FEE: · $30 (12-week)/$50 (24-week) Per Family
MEMBERSHIP BENEFITS:
Enjoy the Institute's low-cost tuition during the current school year

Access to financial assistance and payment plans.
MEMBERSHIP RESPONSIBILITIES:
Fundraising amount $30 (12-week)/$50 (24-week) per child

Volunteer 1 hour per child
Membership fundraising and volunteer opportunities will be shared at a later date
COSTO DE MEMBRESÍA PARA EL SEMESTRE DEL 24/12 SEMANAS 2021-22:
Los miembros deben pagar una tarifa anual y comprometerse con el voluntariado y el cumplimiento de las metas de recaudación de fondos.
CUOTA DE SOCIO: $30(12- semana) /$50 (24-semana)por familia.
BENEFICIOS DE LA MEMBRESÍA:
Disfrute de la matrícula de bajo costo del Instituto durante el año escolar actual.

Acceso a ayudas económicas y planes de pago.
RESPONSABILIDADES DE LOS MIEMBROS:
Monto de recaudación de fondos $30

(12- semana) /$50 (24-semana)

por niño

Voluntariado 1 hora por niño.
La recaudación de fondos para la membresía y las oportunidades de voluntariado se compartirán en una fecha posterior