Becoming a Member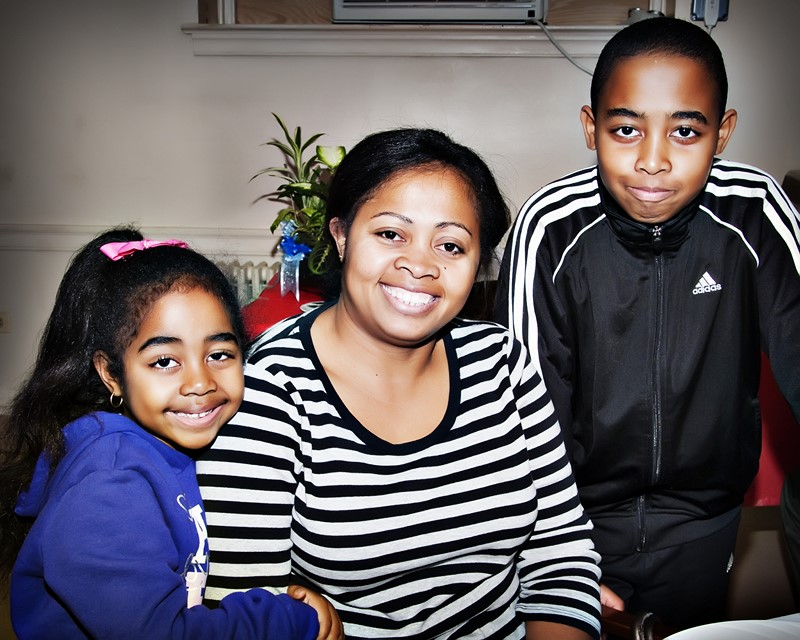 Becoming a Member of the Institute means becoming part of a team that works to create H.A.R.M.O.N.Y.—Helping Achieve Responsible Motivated Optimistic Neighborhood Youth through the arts. Members believe that the Institute's approach to arts learning not only makes for more artistic and well-rounded children but also more confident, capable, and connected people. Members work to promote and expand the work of the Institute through fundraising, volunteering, and staying involved with the Institute over the course of the year and comes with the benefit of reduced tuition.
WHY DO WE OFFER MEMBERSHIP?
Because of the community we serve: through our vision of H.A.R.M.O.N.Y., we are able to offer high quality arts classes for a reasonable price and also engage the community through volunteering and family participation.

Because through our membership program, our enrollment has increased.

Because of the benefits we saw: we introduced our point system during COVID and saw what it meant to our community.
MEMBERSHIP INFORMATION FOR THE 2023-2024 SCHOOL YEAR:
Members are required to pay an annual fee and commit to volunteering and meeting fundraising goals.
MEMBERSHIP FEE:
$30 for 12-week membership per family

$50 for 24-week membership per family
MEMBERSHIP BENEFITS:
Enjoy a wonderful discount on Institute tuition during the current school year
MEMBERSHIP OBLIGATIONS:
Attend one of the following mandatory membership meetings

Complete your points (points requirements are per student)

60 points per student for 12-week members

100 points per student for 24-week members
HOW TO ACHIEVE POINTS:
Raise Money Through Fundraisers

Getting Donations for the Institute

Volunteering in Person

Social Media Influencer

Providing Teen Night Dinners

Providing Testimonials

Serving in one of our Committees
All Volunteer Opportunities are discussed in depth at our Membership Meetings!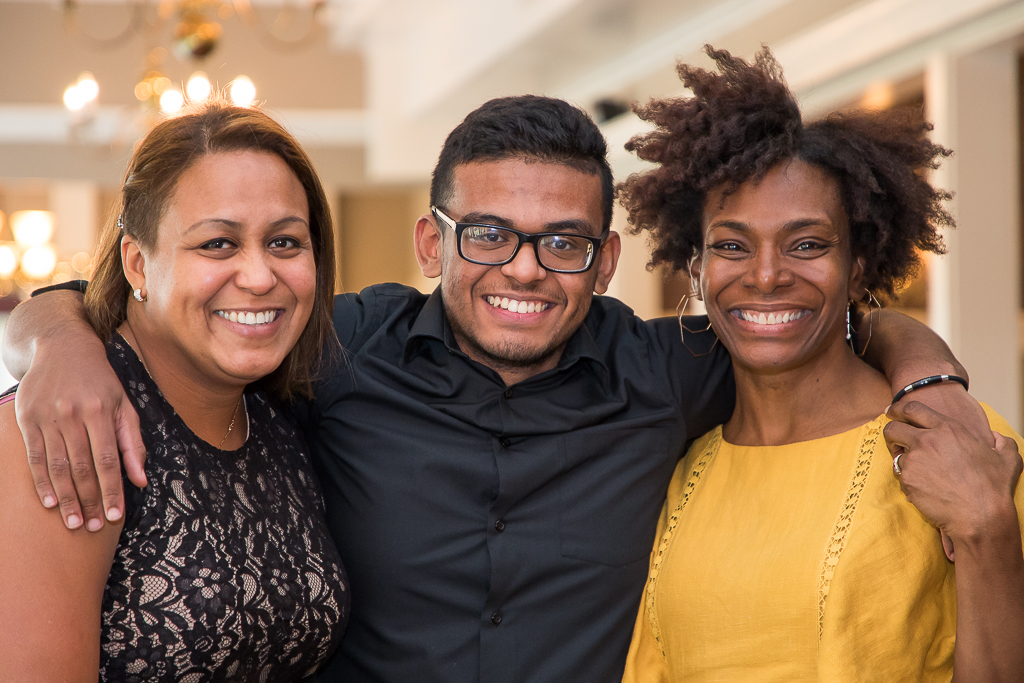 Convertirse en miembro del Instituto significa formar parte de un equipo que trabaja para crear H.A.R.M.O.N.Í.A.—Ayudando a lograr jóvenes optimistas, motivados y responsables que son miembros activos de la comunidad a través de las artes. Los miembros creen que el enfoque del Instituto hacia el aprendizaje artístico no solo genera niños más artísticos y completos, sino también personas más seguras, capaces y conectadas. Los miembros trabajan para promover y ampliar el trabajo del Instituto a través de la recaudación de fondos, el voluntariado y la participación en el Instituto durante el transcurso del año y tienen el beneficio de una matrícula reducida.
¿POR QUÉ OFRECEMOS MEMBRESÍA?
Para la comunidad que servimos: a través de nuestra visión de

H.A.R.M.O.N.

Í

.A.

, podemos ofrecer clases de arte de alta calidad a un precio razonable y también involucrar a la comunidad a través del voluntariado y la participación familiar.

Porque a través de nuestro programa de membresía, nuestros números de inscripciónes han aumentado.

Por los beneficios que vimos: introdujimos nuestro sistema de puntos durante COVID y vimos lo que significó para nuestra comunidad.
INFORMACIÓN DE MEMBRESÍA PARA EL AÑO ESCOLAR 2023-2024:
Los miembros deben pagar una tarifa anual y comprometerse con el voluntariado y el cumplimiento de las metas de recaudación de fondos.
CUOTA DE MIEMBRO:

$30 por membresía de 12 semanas por familia

$50 por membresía de 24 semanas por familia
BENEFICIOS DE LA MEMBRESÍA:
Disfrute de un maravilloso descuento en la matrícula del Instituto durante el año escolar actual.
OBLIGACIONES PARA MIEMBROS:
Asista a una de las siguientes reuniones obligatorias de membresía

Conseguir sus puntos (los requisitos de putos son por estudiante)

60 puntos por estudiante para miembros de 12 semanas

100 puntos por estudiante para miembros de 24 semanas
CÓMO CONSEGUIR PUNTOS:
Recaudar dinero a través de recaudaciones de fondos

Obteniendo donaciones para el Instituto

Voluntariado en person

Influenciador de redes sociales

Proveer cenas para Noche de Adolescentes

Dar Testimonios

Servir en uno de nuestros comités
¡Todas las oportunidades de voluntariado se hablan en profundidad en nuestras reuniones de membresía!