Becoming a Member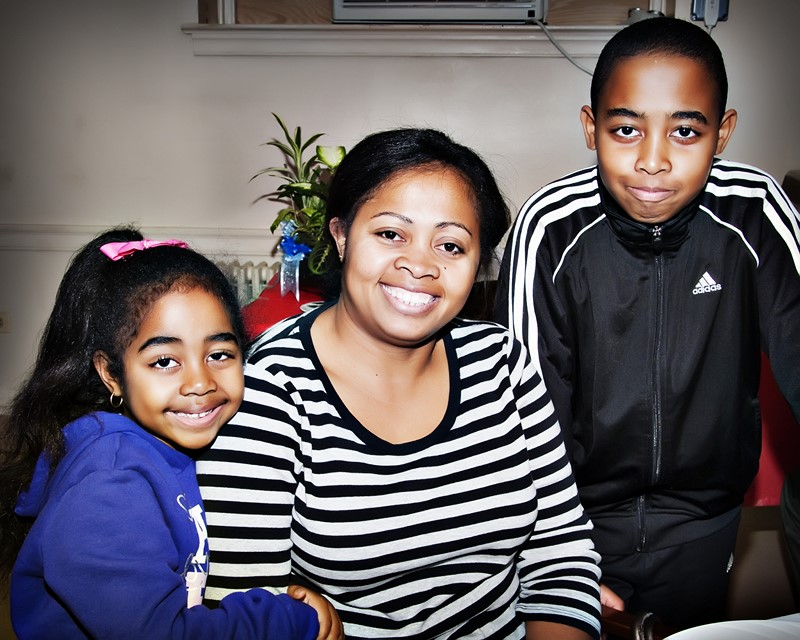 Becoming a Member of the Institute means becoming part of a team that works to create H.A.R.M.O.N.Y.—Helping Achieve Responsible Motivated Optimistic Neighborhood Youth through the arts. Members believe that the Institute's approach to arts learning not only makes for more artistic and well-rounded children but also more confident, capable, and connected people.
Members work to promote and expand the work of the Institute through fundraising, volunteering and staying involved with the Institute over the course of the year.
Membership also comes with benefits including reduced tuition and tickets to Institute trips and events.
MEMBERSHIP COST:
$50 per family for a year membership (24-Weeks). Valid October 2019 to May 2020.

$30 per family for a one-semester membership (12-Weeks - Fall or Spring).
MEMBERSHIP BENEFITS:
TUITION DISCOUNT: As much as 45% discount off of our regular tuition rates.

PAYMENT PLANS: Full year members can choose to pay their tuition in six payments over the course of the year and Semester members are extended a three-part payment plan.

FINANCIAL AID: Need based financial aid is available for group classes for children and teens. Private lessons are not eligible for financial aid.
MEMBERSHIP RESPONSIBILITIES:
Raise a total of $50 per student annually through participation in one or more of the Institute's annual fundraisers:
Fundraisers to be announced.
Volunteer 1 hour per student, per semester
Activities can include:
Set up/Clean up for special events – including fundraisers and performances.Assist with the promotion of Institute programs— flyer distribution, attend community events, etc.

Spring Fling - 5K Walk and Festival

Clean Up Day - June TBA - 10:00am - 2:00pm

Sign-In Table Service for the AfterSchool Institute - October 2019 - May 2020

Costume Catalog - Assist with organizing recently donated costumes - Email Vanessa Ferrara at This email address is being protected from spambots. You need JavaScript enabled to view it. to sign up

Making a presentation about the Institute to your children's PTA, your church, or other community organization you are involved with.