OUR BLOG
The Institute Expands Its Board of Trustees
The Institute of Music is so excited to be in a period of growth and transition, having taken ownership of our property and a new Strategic Plan in hand.
As we enter into our next stage of development, we are also expanding our Board of Trustees, welcoming four new members in 2021.
We are pleased to feature our new board members, who have already added so much to our work.
SONIA AMORIM
"IMC is a gift to the community, but also a mystery," says Sonia Amorim, a Senior Vice President and New Jersey Division Head of Valley National Bank. "Connecting them to the right network of people will help New Jersey recognize what an amazing gem it has in its State."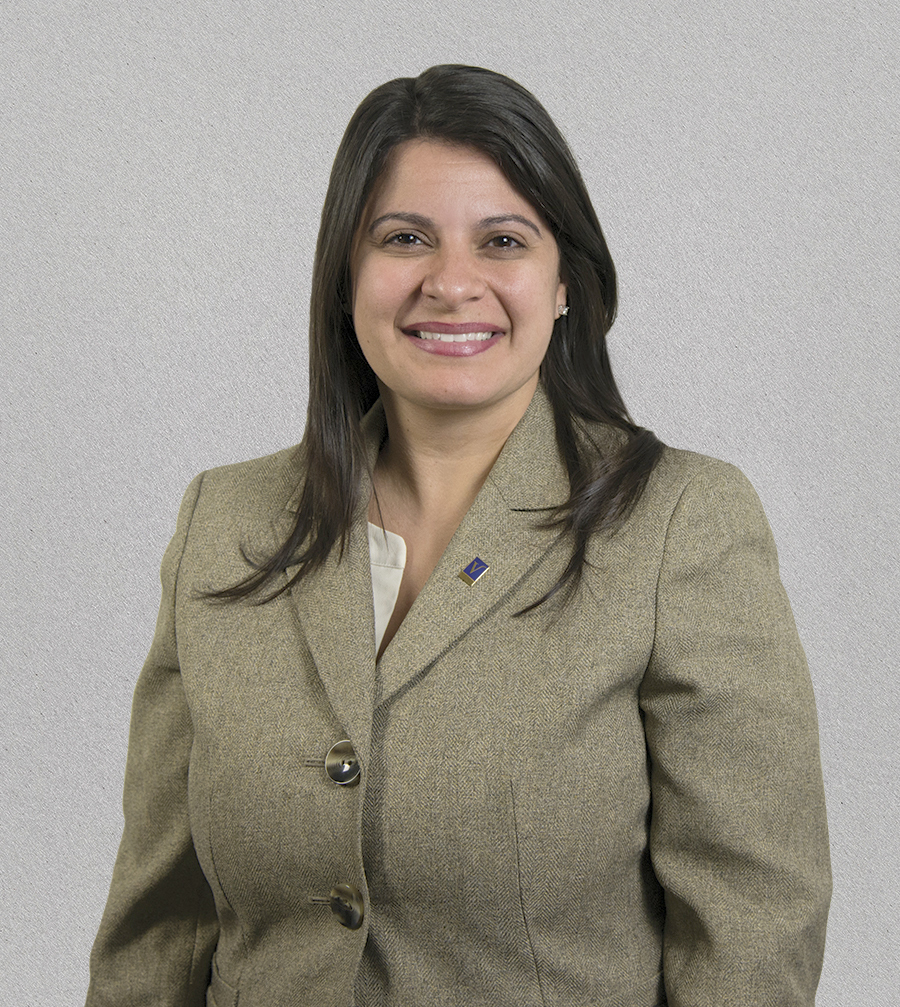 Sonia has taken on the role of Chair of the Institute's newly established Fundraising Committee.
MIKE JONES
We also are pleased to welcome Mike Jones, Principal at MJ Media Group, who has joined our Fundraising and Events Committee and is helping the Institute push forward important partnerships.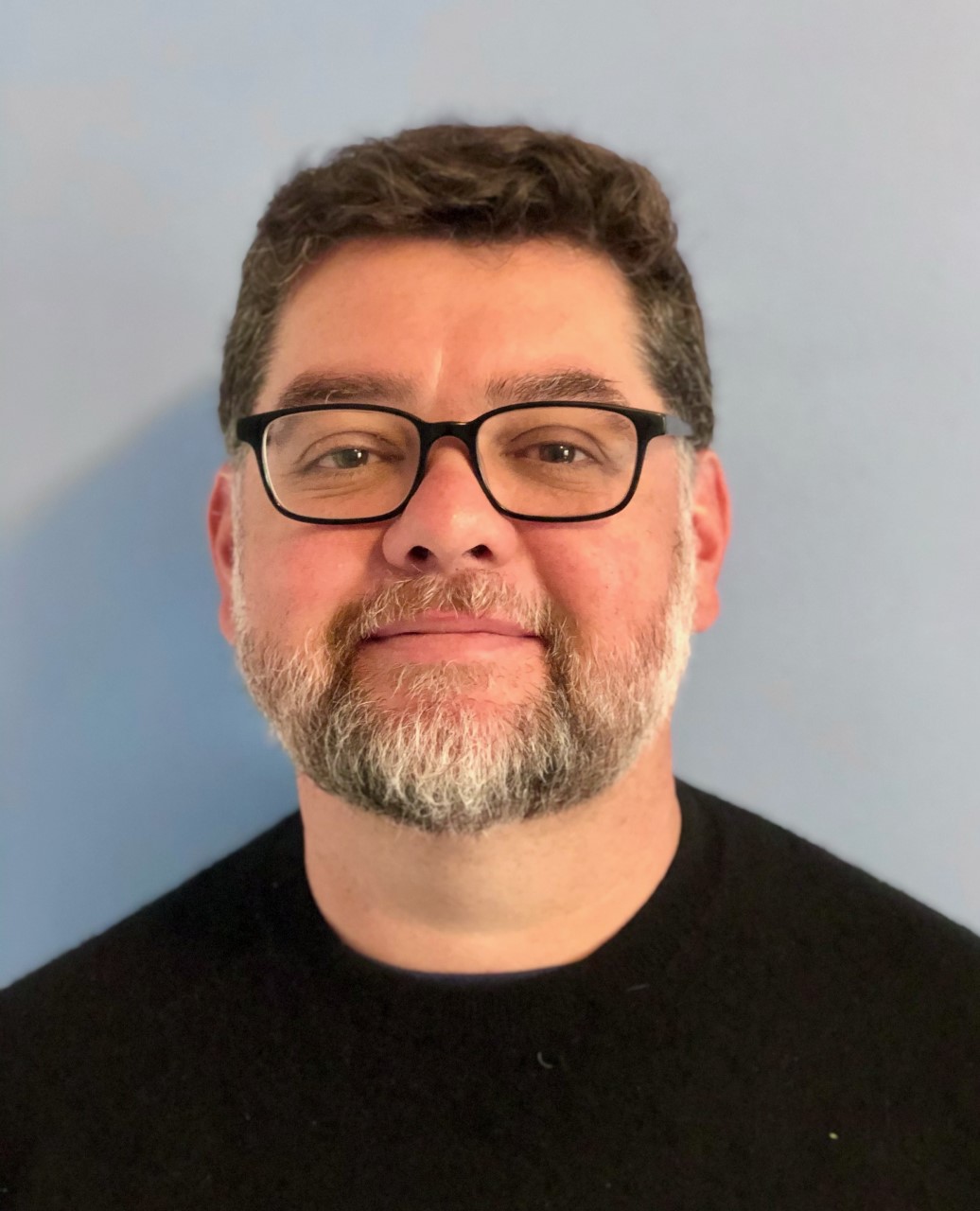 "I was immediately moved by the enthusiasm of the kids and passion and dedication of the teachers and staff," says Jones. "When given the opportunity to join the board and lend my experience, I jumped at it! My goal is to help the Institute with its plans for growth and move it from 'New Jersey's best kept secret' to the region's leading institute for arts education and childhood development."
Mike is a lifelong music lover, having been raised in a house filled with sounds of Bossa Nova, jazz and classical, and playing percussion and guitar since he was 18.
LATASHA CASTERLOW-LALLA
"I hope that my contribution to The Institute of Music for Children helps to expand a variety of opportunities for children to connect with their passion in the Arts," says Latasha Casterlow-Lalla. "My goal is to continue supporting the organization to transform the lives of the next generation of creative minds."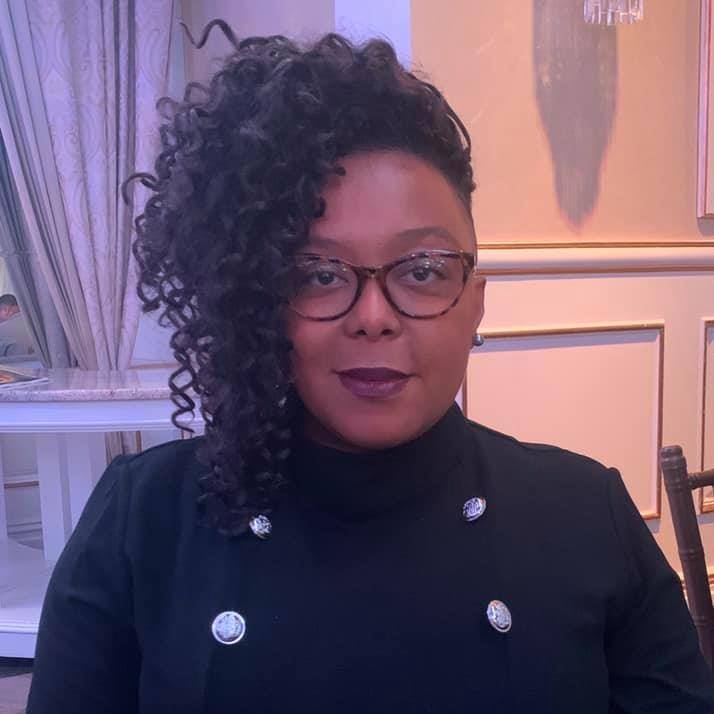 Latasha is the Supervisor of Visual & Performing Arts for Passaic Public Schools, so she brings a wealth of knowledge of arts education and the needs of the students we serve.
Latasha is an active member of Alpha Kappa Alpha-Omega Psi Omega Chapter and a member of our Fundraising Committee.
VICTORIA FERNANDEZ
We also are pleased to welcome Victoria Fernandez, Acting Director for the Rutgers Institute for Ethical Leadership and a native of Elizabeth. She is the Co-Founder of the Nonprofit Professionals of Color Collective, which is designed to provide a caucus space for New Jersey nonprofit professionals of color to engage in a supportive community for growth.
"I joined the board of the Institute of Music for Children to honor the legacy of generations before me by 'doing my part' for Elizabeth," says Vicki. "I also look forward to paying forward the incredible and rich arts education I received in Elizabeth as a young person, an education that continues to serve me and one that every child deserves."