Spring 2021 Registration Open in January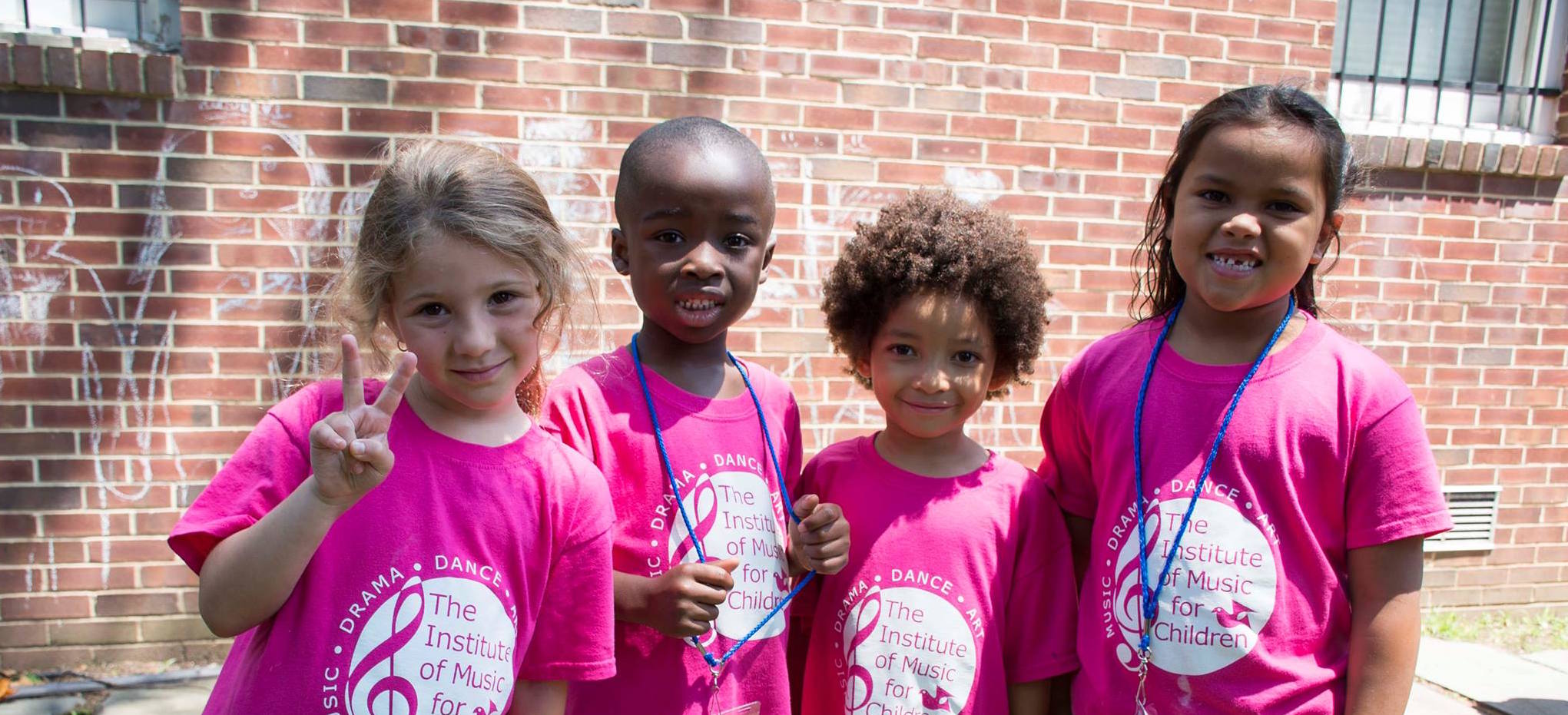 Thank you for considering the Institute of Music for Children to engage your child in artistic expression and the creative process.

The Institute is a place where all children and their families can experience exceptional arts learning while building life-long skills and relationships.
Gracias por considerar el Instituto de Música para Niños para involucrar a su hijo en la expresión artística y el proceso creativo. El Instituto es un lugar donde todos los niños y sus familias pueden experimentar un aprendizaje artístico excepcional mientras desarrollan habilidades y relaciones para toda la vida.
REGISTRATION
Enrollment will be open for the 12-Week Spring Semester in January 2022.